Public transport
From Mons train station
The symposium place is at 5 minutes walk from Mons train station.
From Brussels National Airport to Mons
Train to Mons station (1 hour and 20 minutes) every xxh30.
From Charleroi Airport to Mons
Shuttle buses to Mons via flibco.com
Car
Mons is situated along the E42 motorway, exit 24. 
  
Parking 
A parking is available at the Congress Centre.
Hotels
Map including the hotels proposed below
Van der Valk Hotel, 1 minute walk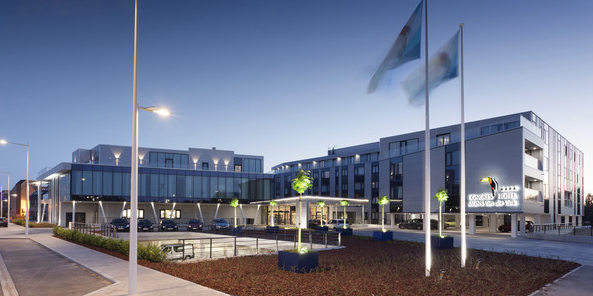 Comfort single: 127.00 €/night.
Comfort double: 146.50 €/night.
Tourist tax 3,00 € per pers and per night not included.
Ibis Mons Gare Hotel, 10 minutes walk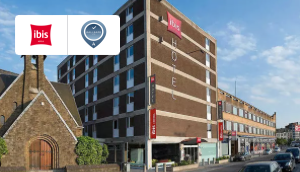 https://ibis.accor.com/gb/city/hotels-mons-v2629.shtml
Booking: by email to 
ibismons@monshotels.be
 or by phone (0032/65.84.74.40). Mention the event name  « EWOFS 2023 – UMONS ».
Appart hotel Saint-Georges, 15 minutes walk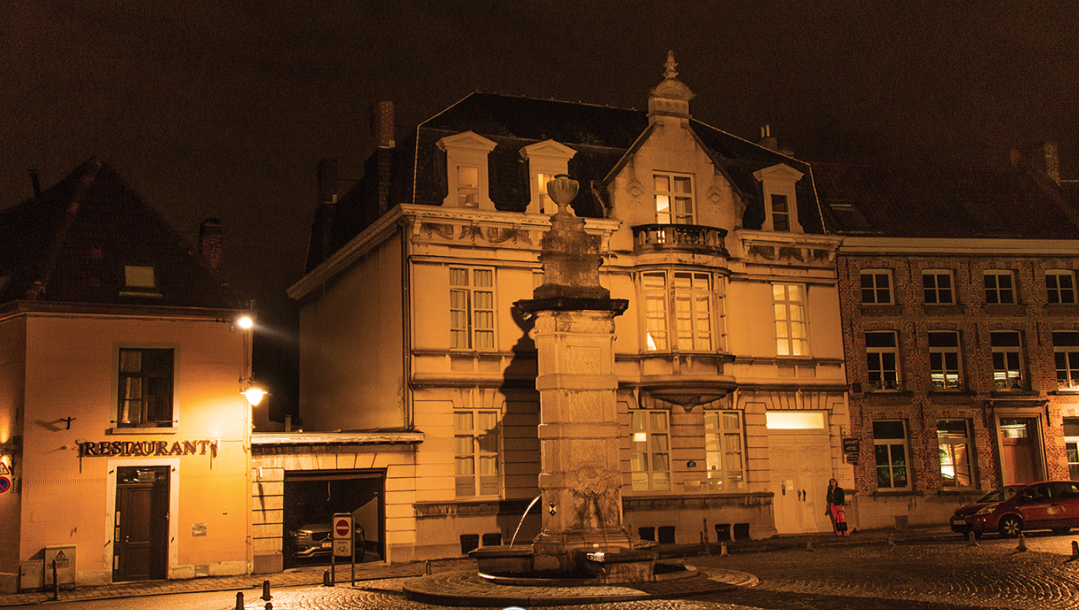 Possibility to book an apartment with a kitchen and several bedrooms, from 99 to 209 
€/night.
Martin's Dream Hotel, 20 minutes walk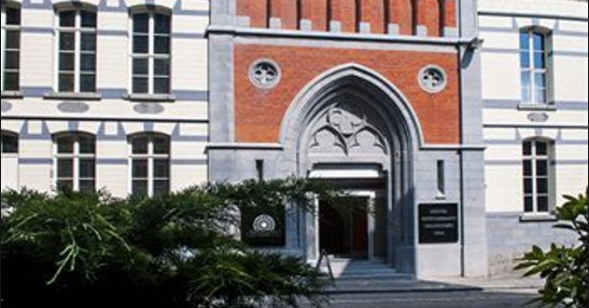 https://www.martinshotels.com/fr/hotel/martins-dream-hotel
Cosy single room : 149 €/night, breakfast included.
3.18 €/day of tourist tax not included.
Lido Hotel, 20 minutes walk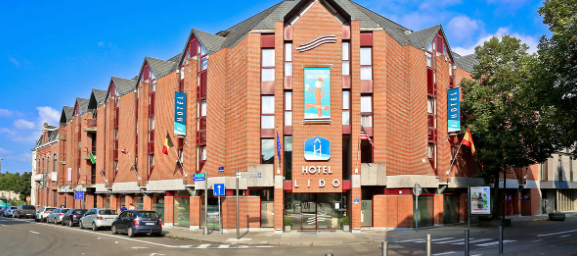 Twin/Double room: 109 
€/night.
Superior room (king size bed and air conditioning): 119 
€/night
.
Booking
: by phone (
0032 65 32 78 00), by  e-mail à info@lido.be or via the website www.lido.be. Mention the codes 
"BE22012307" and "UMONS CONGRES MICX".
Saint-James Hotel, 30 minutes walk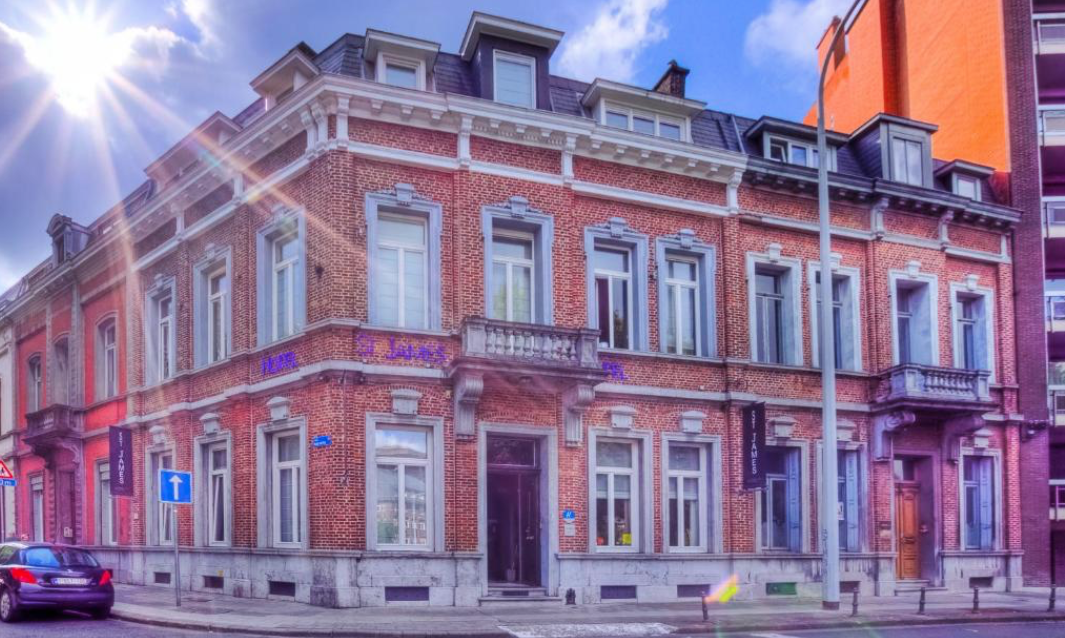 http://hotel-st-james.visit-wallonia.com/en/
3,00 €/day of tourist tax not included.
EWOFS 2023

Registration website for EWOFS 2023
University of Mons - Faculty of Engineeringmarc.wuilpart@umons.ac.be
University of Mons - Faculty of Engineeringmarc.wuilpart@umons.ac.behttps://www.ewofs2023.org/ewofs2023
2023-05-23
2023-05-26
OfflineEventAttendanceMode
EventScheduled
EWOFS 2023EWOFS 20230.00EUROnlineOnly2019-01-01T00:00:00Z
Wallonia Conference Center Mons (WCCM)Wallonia Conference Center Mons (WCCM)Avenue Mélina Mercouri 7000 Mons Belgium